Yesterday, in one of my typical Sunday Charity & Antique shop-hunts around North London (Oxfam Books and Music Crouch End to be precise) I found a real gem: Dont, 24 Exercises Op.37 -well known and useful studies preparatory for Kreutzer and Rode. It wasn't a normal edition for solo violin, it was a piano accompaniment I had never heard of! After some googling nothing came up so it seems to be quite an unique copy.
I leave here three photos, keep connected because tonight I'll scan the whole book for you all to download for free!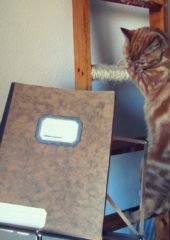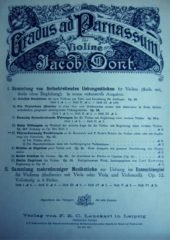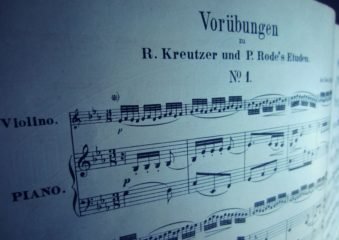 ---
Finally, here it is , the whole book ready to download!
The amazing Violin and Yoga teacher Rob Diggins has uploaded tutorials for numbers 1 to 9:
And Bochan Kang has recorded all of them and can be watched on his YouTube Channel:


Full playlist: https://www.youtube.com/playlist?list=PLIcJOrQKnxs3uPaPzTizuYVM0NWd8gsUt