Hello little violinists!
We have prepared a music listening activity and downloadable worksheet for you all to keep busy now that you are spending more time at home than usual. Below you will find 4 violin pieces, all of them named after an insect!
Watch the videos and read about the pieces and composers, then you can download the worksheet, complete it, and send it to your teacher :)
Mosquito Dance:
This little piece was written by German composer Mendelssohn, but not the famous Felix Mendelssohn, this one is Ludwig, who wrote this and other small pieces for violin students like you.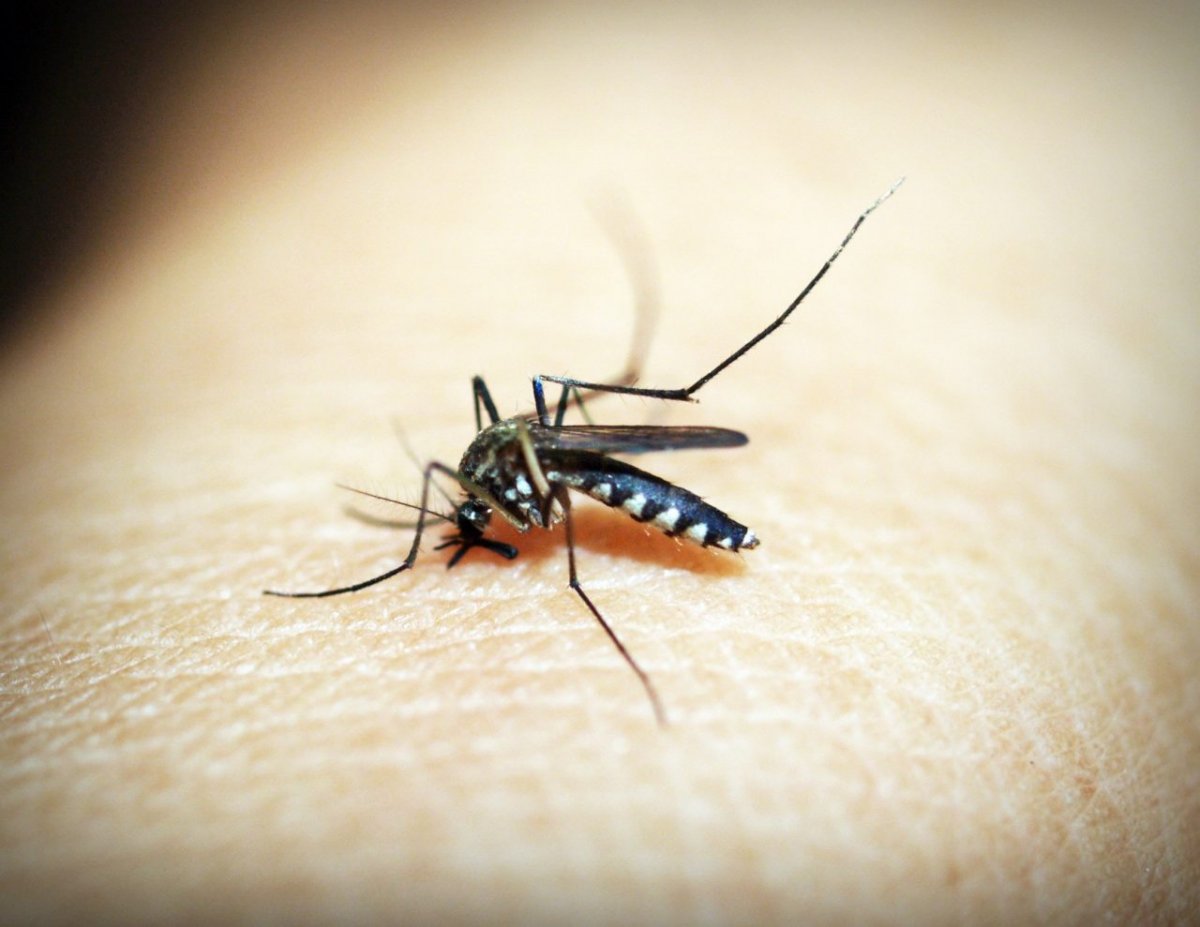 *Cool facts*
Did you know that mosquitoes are as old as the dinosaurs, they can drink up to 3 times their own body weight in blood and are the deadliest animals in the world, more than lions or crocodiles??
---
The Gadfly:
Shostakovich composed the music for the Russian film The Gadfly in 1955, and this Romance became the most popular of all the tunes you can hear in the movie. It was inspired by Massenet's Thais Meditation.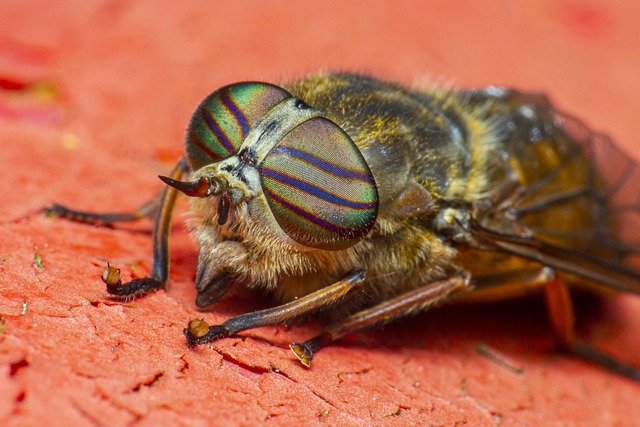 *Cool facts*Did you know that a gadfly is any kind of fly that likes to pester, and even bite, livestock? Next time you see a cow swatting at the air with her tail, look closer because she might actually be shooing away an annoying gadfly...
---
The Bee:
This thrilling piece was composed by François Schubert (again, do not mistake him with the more famous Franz Schubert!), it goes so fast that you can barely see the violinist fingers in action!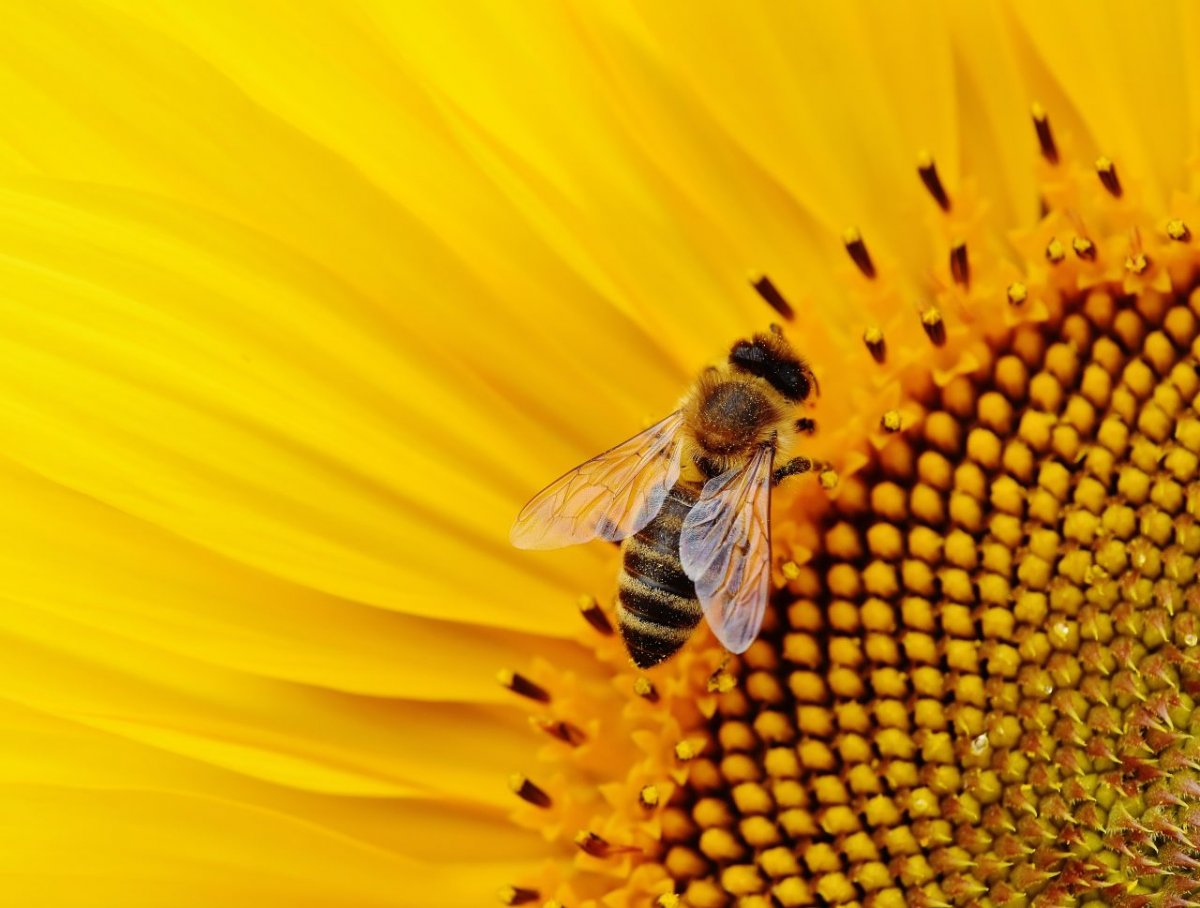 *Cool facts*Did you know that bees are the only insect in the world that make food that people can eat? A bee's wings beat 190 times a second, that's 11,400 times a minute!
---
The Bumblebee:
Even faster than The Bee flies The Bumblebee! Rimsky-Korsakov wrote this piece as part of his opera The Tale of Tsar Saltan. Violinists all around the world compete to be the fastest at playing it. It seems David Garret holds the Guinness World Record!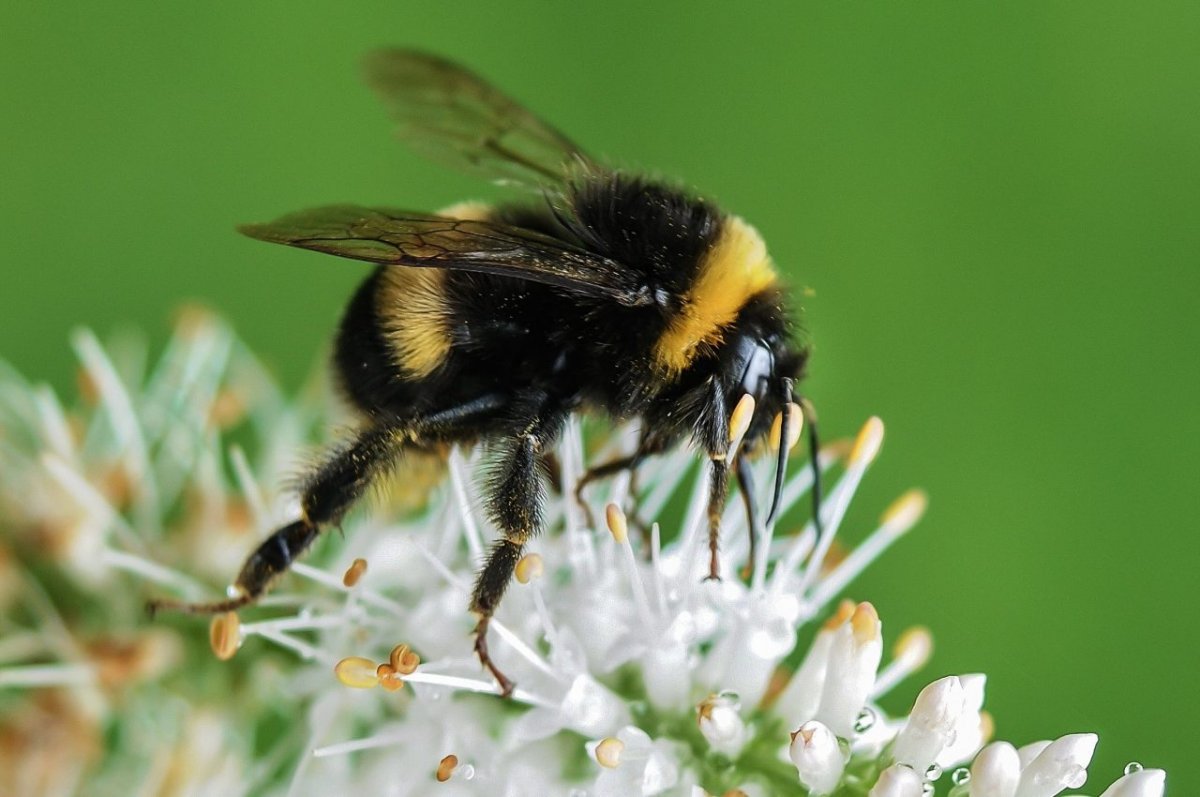 *Cool facts*Did you know that bumblebees have smelly feet and and leave a scent on the flower they visit to tell other bees there is no nectar left? They also hibernate underground!
---
You can now download and complete the worksheet! English and Spanish versions available:
English: Worksheet - The Insects Tetralogy.docx
Or you can just open it on GoogleDocs
Español: Ficha - La Tetralogia de los Insectos.docx
También puedes abrir el archivo directamente en GoogleDocs
---
Don't you think these two violinists are awesome?? If you want to know more about them, just keep on reading...
Alex Lomeiko grew up in New Zealand and moved to London to study violin at the age of 15. She completed her studies at the Royal College of Music in 2017 and went on to perform in orchestras, as a soloist and a chamber musician in various venues throughout Europe and abroad. She currently lives in London with her cat, Miso, and in her spare time she loves swimming, hiking, baking and watching movies. More on her website!
Canadian violinist Lyrit Milgram started playing the violin at the age of 5 and moved to the UK to further her musical studies when she was 16. She attended the Purcell School which is where she met Alex who continues to be her friend and colleague to this day! Lyrit studied at the Royal College of Music and the Guildhall School of Music and Drama and since graduating has been performing with most of the UK's top orchestras as well as in chamber music and solo concerts all over the world. Since the lockdown started, Lyrit has been involved with many online musical projects including a daily string quartet and the insect themed duos with Alex. But it hasn't only been about music! She has been knitting, cooking elaborate feasts and taking long walks in Hampstead Heath to name but a few.